About Us
 
At Jimmy's we serve up fresh & healthy American cuisine. Choose from our selections of breakfast items, soups, salads, sandwiches, hamburgers and much, much more!!! If you can't make it to us - no problem - we'll come to you! Click on the Order Online tab above and we'll deliver right to your home or office. And be sure to make use of our advance order feature to ensure that your food is delivered exactly when you want it. Order from work and have our delicious cuisine arrive at your door right after you get home!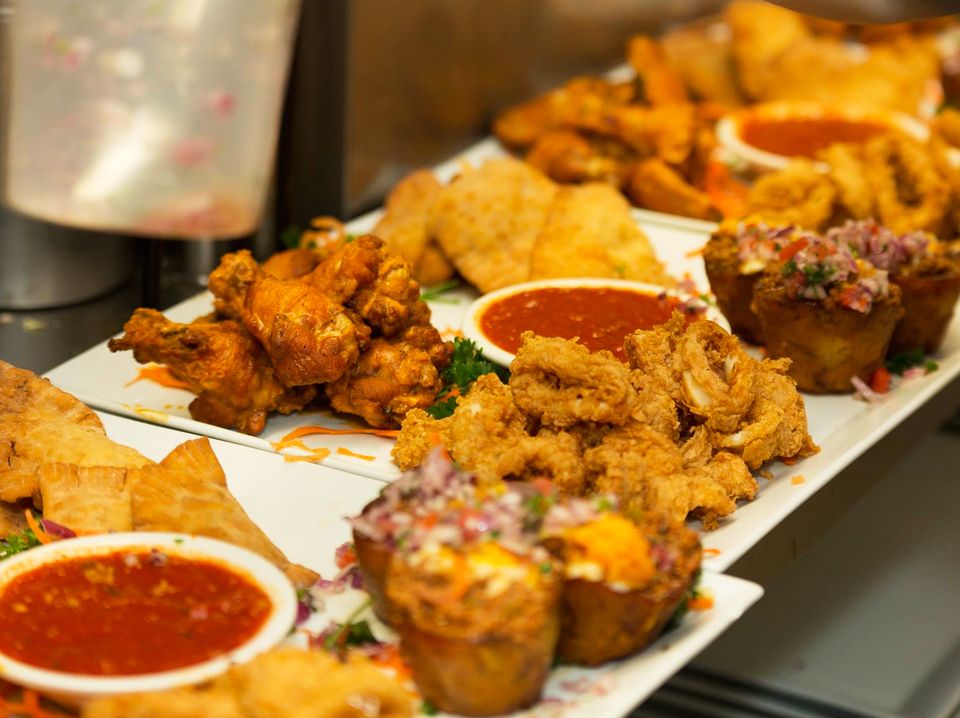 OUR FOOD
 
The

Yelp reviews

of Jimmy's Grand Cafe make it clear that this restaurant is a favorite in the community. From complimenting the delicious food and generous serving sizes to the hospitality of the staff, residents of the Bronx have plenty of good things to say.

Jimmy's Grand Cafe is always posting previews of new dishes to tantalize your taste buds. Their Instagram also shows off the restaurant's lively but casual vibe that keeps customers in booths chatting for hours and coming back for more each week.